What does EDU-DEX do – and how?
EDU-DEX: data exchange for all education & training programme details
What does EDU-DEX do?
There are hundreds of course catalogues for employees, search and booking sites, and platforms with an advisory function. They all want to publish factual, reliable, neutral and up-to-date course details (descriptions, fees, start dates, subjects, target group description, learning objectives, etc., etc.).
problem customers: We work with several, often dozens, training suppliers. So we have to make individual arrangements with all those suppliers to provide us with their programme details on a regular basis, preferably digitally. And we have to set up and maintain all those digital connections. Or we have to hire an external agency to take care of this for us. Can't it be more efficient ?!
Problem Training suppliers : We must regularly provide our programme details to dozens of customers, platforms, and search sites. The same information over and over again, but often with a (slightly) different frequency, a different digital format, a different IT link and/or with different fields or field definitions. Can't it be more efficient?!
answer from EDU-DEX : This can indeed be done more efficiently: with one data standard; one collection point for programme information from all suppliers; one central point of distribution of the information of all those suppliers; and an update every 24 hours.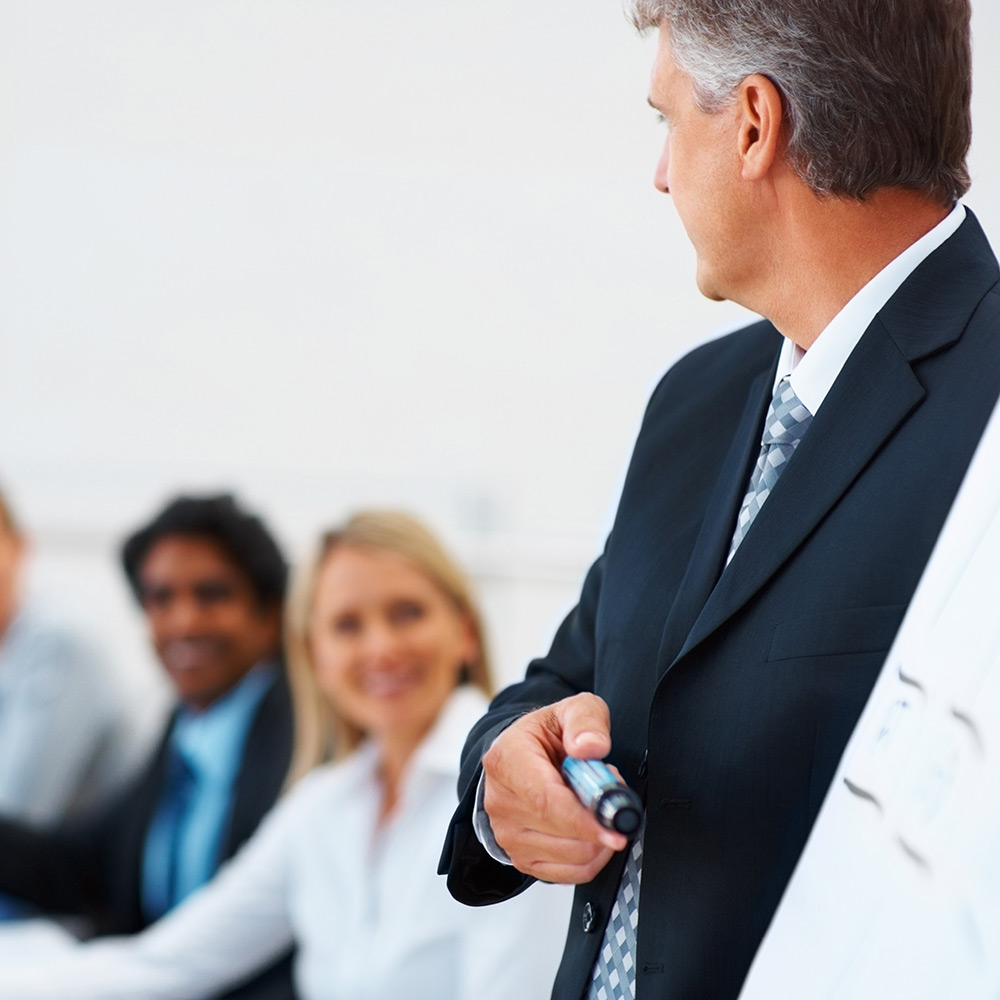 How do we do that?
cooperation of all parties in the chain
.
one data standard
All parties affiliated with EDU-DEX work with the same data standard. There are fields for all imaginable details on courses that suppliers can offer, or that customers may ask for. However, few fields are required by EDU-DEX. That remains the prerogative of the customer.
independent
EDU-DEX is based in a neutral non-profit Foundation. The Foundation Board is elected by the annual meeting of participating education & training suppliers.
user friendly
Course details can be entered manually and with an XML feed. With both methods you can see directly if the input was successful. For XML feeds, through the online Validator .
updates on a daily basis
Suppliers who are members of EDU-DEX, keep their course data updated on a daily basis. And every adjustment is processed the following night and available to customers the next day.
close cooperation with Network Partners
About 80 Network Parties are affiliated with EDU-DEX, each having their own search and booking site and/or providing course documentation for companies and institutions. These
Network Partners
are crucial in providing information to millions of potential participants. All Network Partners have signed the
EDU-DEX Code of Conduct
.
overview of mandatory fields for customers
De central role of EDU-DEX is also demonstrated through our
technical documentation
with overviews of specific portals and the fields they require.
Which benefits and costs?
Benefits
Customers save on the costs of collecting, maintaining and making available programme information for their employees. And they save costs because the purchase orders are now correct, and there are no longer misunderstandings about optional or mandatory additional costs.
Training suppliers save on staff time and IT costs to keep updated (sometimes) dozens of portals, LMSs and other systems of customers and intermediaries. It is also benificial for training suppliers that purchase orders are now correct, without any hassle afterwards.

Finally,

Network Partners can retrieve the information from dozens of training suppliers in one feed every day, without having to establish and maintain separate links with each and every training supplier.
Costs
Customers purchasing education & training programmes for their own employees do not pay for the use of information from the EDU-DEX database.
Education & training institutes:
– full account annually € 800 
– light account annually € 450
– connection costs one-off € 500
Network Partners use EDU-DEX data at no cost.