The EDU-DEX benefits
Through EDU-DEX, each 24h the updated information on tens of thousands of courses and trainings,
from over hundreds of education & training institutes flow to many hundreds of companies, organisations, governments and portals.
EDU-DEX ensures that millions of potential participants can select a training or study program on the basis of up-to-date, reliable and complete information. This is done independently, not-for-profit and transparent – day-in, day-out.
EDU-DEX does not operate its own search site – our customers do that. We provide for reliable and up to date course descriptions, dates and fees, on every platform!
Take a look at the animation (1,5 min.):
Review the solutions for: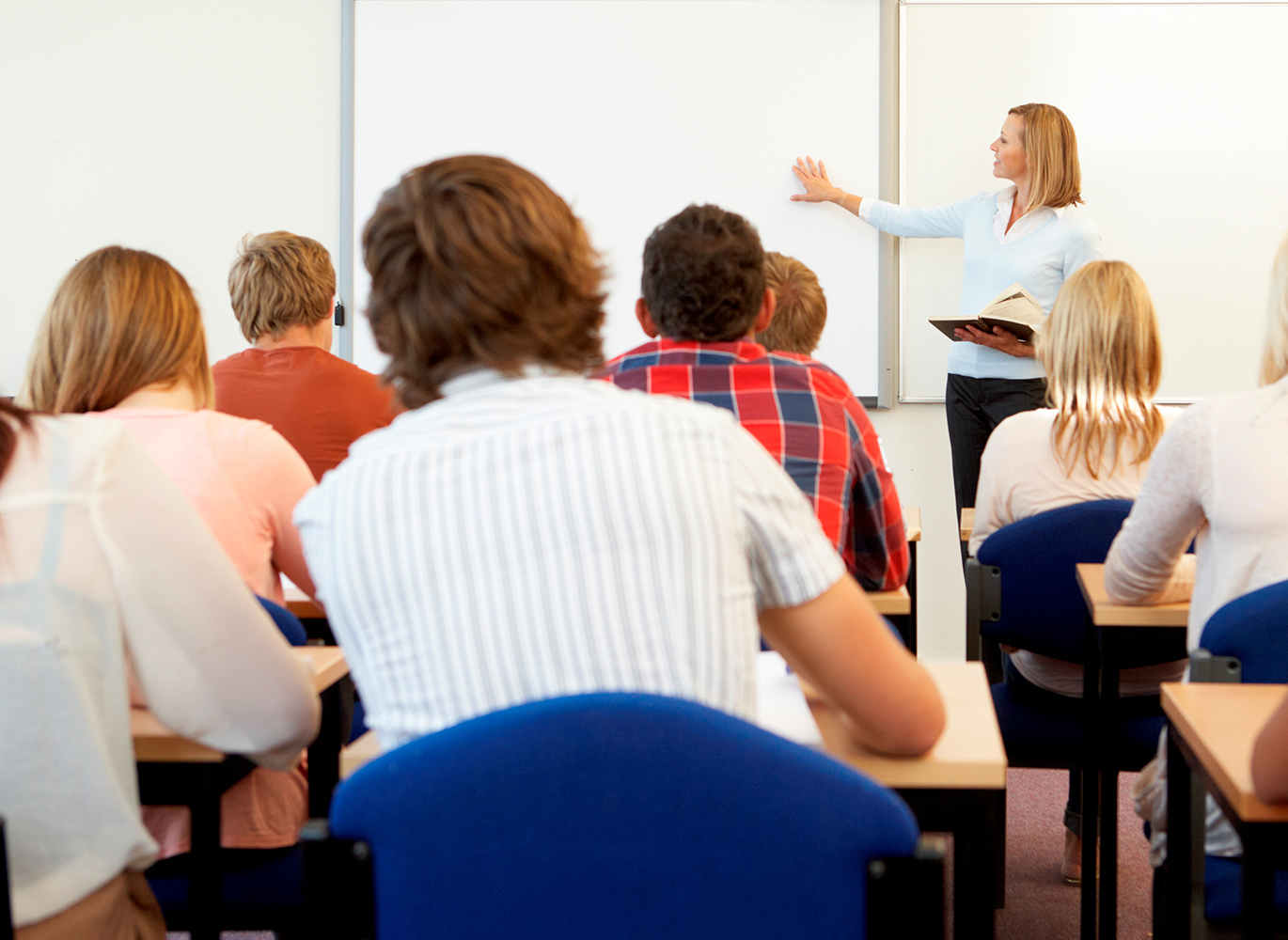 Customers for training courses
Companies, organisations, institutions and government agencies want to provide their employees with the opportunity to find suitable education programmes, trainings and courses.
EDU-DEX ensures that their internal course catalogues or guides contain the most current and complete information ………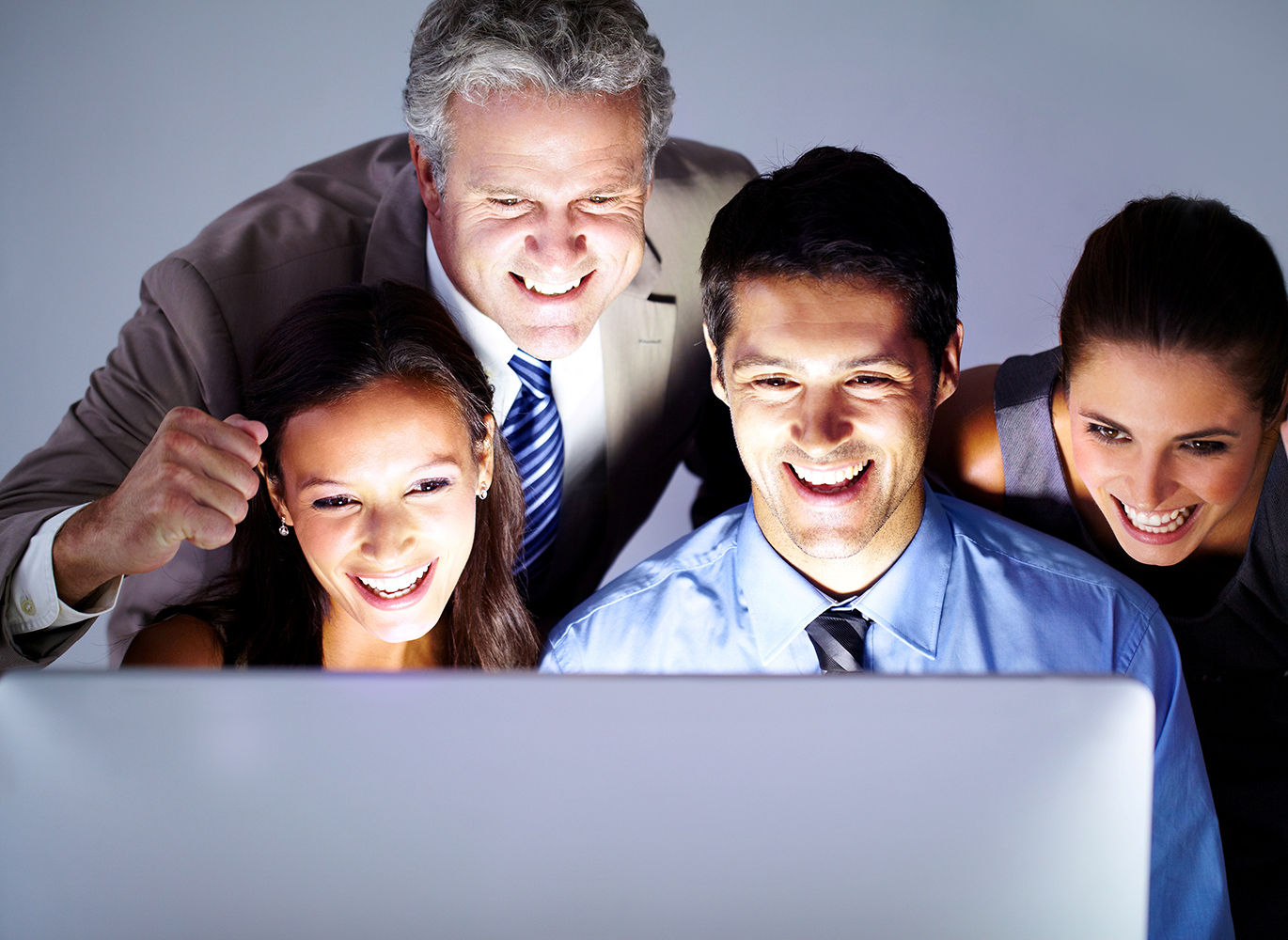 Education & training institutes
Education & training institutes want their programme details (content, prices, dates, locations, etc.) always and everywhere to be completely and correctly published. In any overview, catalog, App, search site or LMS.
Through EDU-DEX they can update hundreds of overviews and sites at once …….
No Results Found
The page you requested could not be found. Try refining your search, or use the navigation above to locate the post.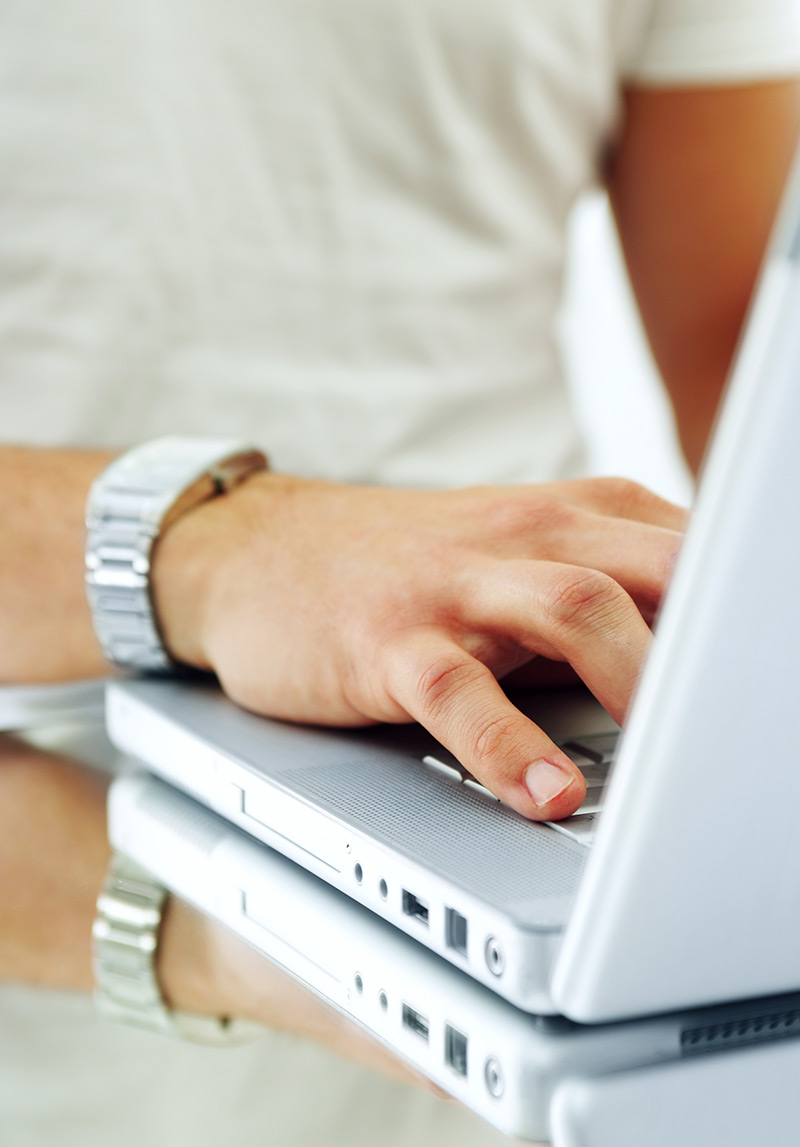 Support
Here you will find the solution
EDU-DEX is known for its fast response to questions and issues. Through the first options below, you can even get an answer within a few minutes.
Translate the standard export of EDU-DEX for a party that is not (yet) affiliated with EDU-DEX.
Translator
was developed by some educators and is supported by EDU-DEX.
Phone
Call +31 (0) 85 877 1088 for support with both general and specialist IT questions.
About EDU-DEX
The Problem
(until 2014)
Previously, there were hundreds of internal and public course overviews and search sites with outdated, incomplete and incomparable information about education & training programmes.
Each education & training institute had to send the same programme details to all of them, every time. And they had little influence on the frequency and quality of updates.
The Solution: EDU-DEX
Every 24 hours, EDU-DEX automatically sends the combined and updated course details of all institutions to all online overviews and sites.
The result : complete and always up-to-date programme details for the customer or participant, and cost savings for all parties in the chain.
The approach: co-operation & transparency
EDU-DEX is a not-for-profit, transparent data system belonging to the entire sector. It is managed by an independent Foundation Board nominated by the participating institutions; with user panels; with a Code of Conduct; Newsletters; and online support.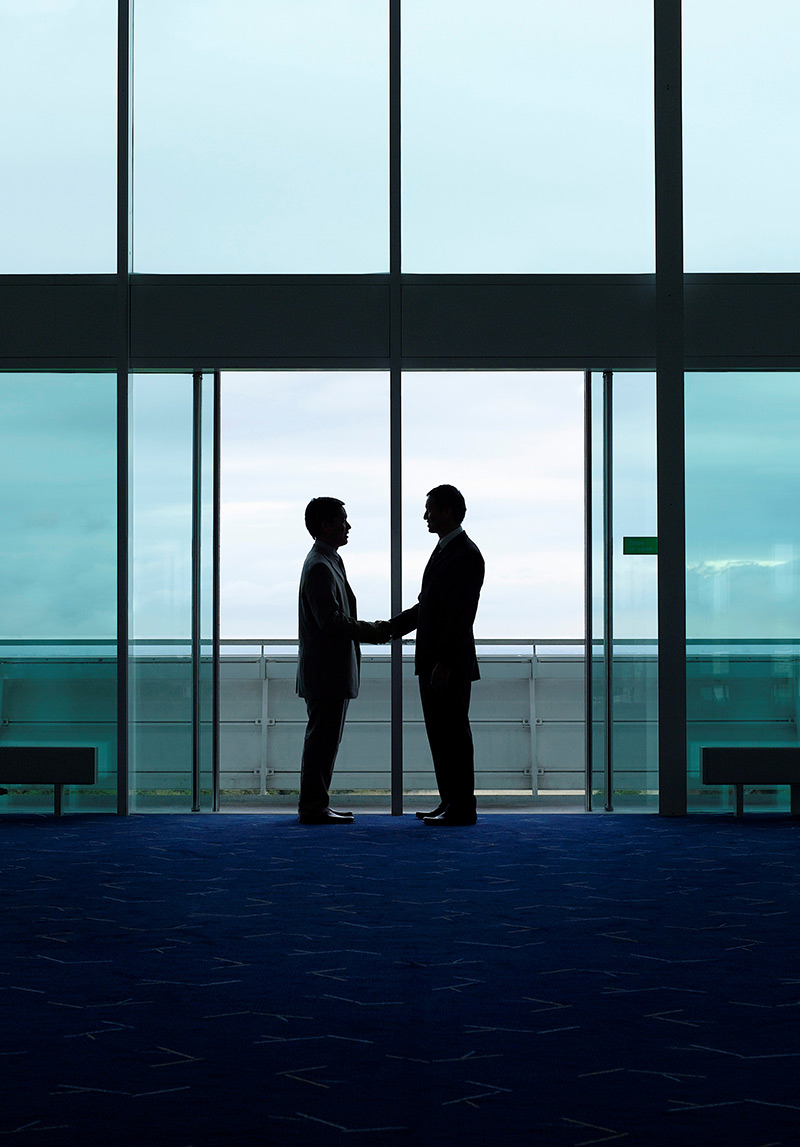 "We are happy with EDU-DEX, and we already use the up-to-date programme details to serve more than 15 customers"
Conclusion Learning Centers
We included EDU-DEX in the standard supplier agreements for education & training suppliers.
EDU-DEX is an important support for our supplier management. Affiliation with the EDU-DEX system is a precondition for our preferred suppliers.
EDU-DEX

press
Regular e-newsletter with general information about developments in and around EDU-DEX. With newly affiliated training providers and customers, new features, announcements of events and explanations of frequently asked questions. Sent about 10 times a year to about 2,500 people.
I would like to subscribe to EDU-DEXpress – aanmeldformulier
Updates
The e-newsletter with need-to-know information for active users of EDU-DEX; sent out three to four times a year. Subscribers work for education & training institutes, customers, IT partners, LMS suppliers, etc. Together they are responsible for the daily data flow from education & training suppliers through EDU-DEX to the customers.
I would like to subscribe to EDU-DEX Updates – aanmeldformulier.